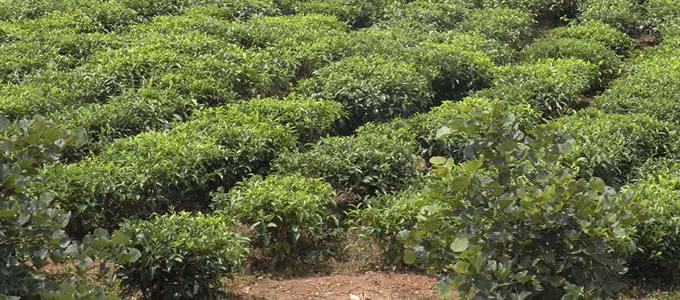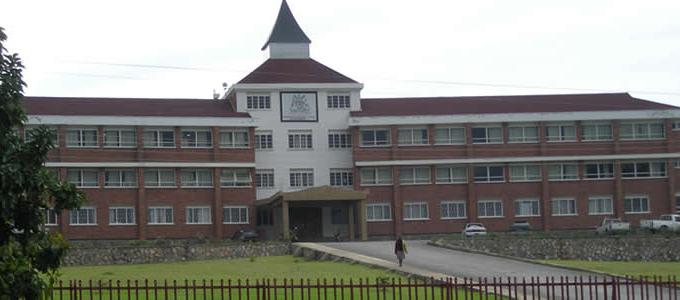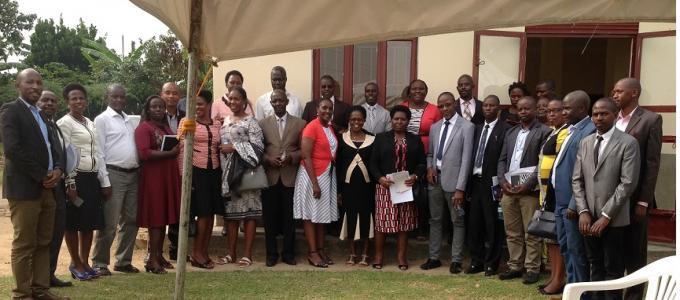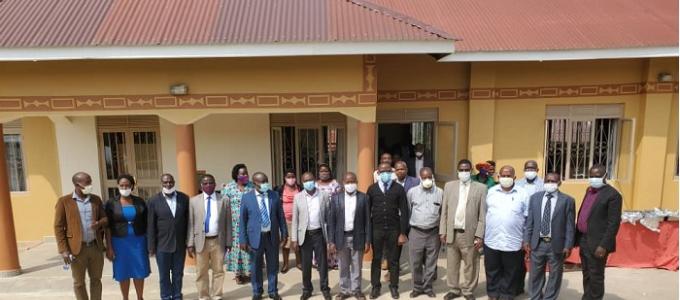 DISTRICT PROFILE
 Bushenyi District Profile:Bushenyi District was curved out of Ankole district in 1974 and in 1993, Ntungamo district was created and took away Rushenyi and Kajara counties. With effect from July 2010, counties of Sheema, Bunyaruguru, Buhweju and Ruhinda were also split from Bushenyi district and elevated to district status. Bushenyi Ishaka Town Council was also elevated to a municipal council after adding the parishes of Kashenyi, from Nyabubaare Sub county, Mazinga, from Kakanju sub county, Ruharo, from Bumbaire Sub County and Rwenjeru, from Kyabugimbi Sub County. The district has a land area of 3949 square kilometers and is 910-2500 meters above sea level.  The main physical features of the district include natural forests of Karinju and Imaramagambo covering an estimated area of 784 Km squaredBushenyi district has a population of 251,400. The majority of people are Banyankole. Other ethnic groups include Bakiga, Baganda and BakonjoThe major economic activities include;Semi- intensive agriculture, trade and commerce, transport, stone quarrying, sand mining, mineral mining, construction industry, tourism, and lumbering. 
CHEIF ADMINISTRATIVE OFFICER

Malik Mahabba
CAO'S MESSAGE
I welcome you to the Website of Bushenyi District Local Government.
As head of Bushenyi District Public Service and Accounting Officer, I take the honor to highlight on the following issues; Local revenue enhancement, progress of the implementation of second Phase NAADS programme, and HIV/AIDS in the district.
As you are all aware, Bushenyi Local Government was one of the best districts in local revenue collection, until the time when government suspended Graduated Tax. As a result, the district revenue tremendously shrunk, which to some extent affected the implementation of some of the district's programmes.
First, the district leadership has devised means of enhancing local revenue collection to push ahead the implementation of district programmes.
DISTRICT CHAIRPERSON

Jafari Basajjabalaba