National Population Council officials visit Bushenyi
Publication Date:
Tuesday, February 8, 2022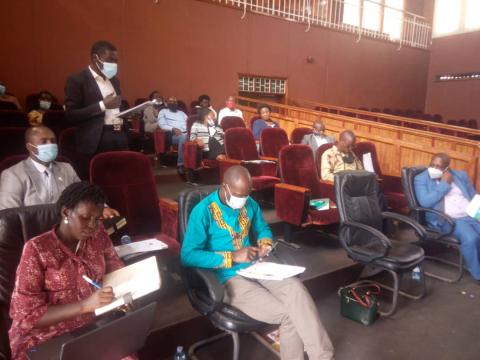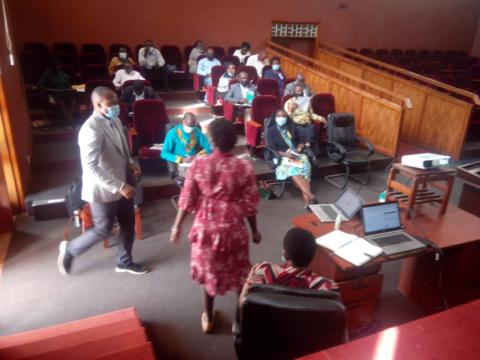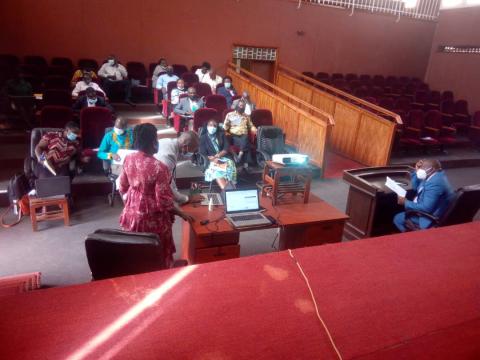 National Population Council officials have said although the national fertility rate among the Uganda Reproductive population reduced from 7.4% in 1991 to 5.4% in 2016, the fertility rate is still high compared to the available resources. Bushenyi district fertility rate alone stands at 6.7% according to remarks by the deputy CAO Bushenyi Nkurunziza Geoffrey during a half day awareness creation of the National Population Policy 2020 by National Population officials today at Bushenyi district council. The district Speaker Mucunguzi Douglas's concern was the rate at which people  still plant eucalyptus in productive areas when people are struggling with where to plant food crops to feed the increasing population!